No News Is Currently Available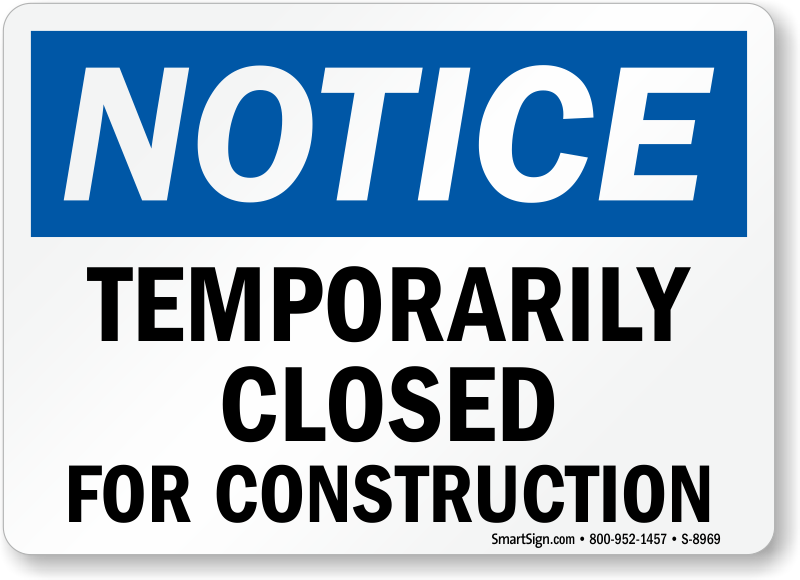 Halestorm has been a guild on Emerald Dream since June of 2014. We started as a social/rp guild while we waited on the release of WoD in November. Once WoD released we started building up our progression team and we are now clearing heroic content. While in Halestorm you will experience a competitive raid environment with a relaxed atmosphere and no nerd rages, unless we down a new boss, which may bring out the nerd screams. Our goal is to become a top raiding guild on the server without the hassle of a "hardcore" environment.
We are looking for new or experienced players who are wanting to push progression and know how to play their class very well in a raid environment. We are an adult guild and prefer that everyone is 18+ although some exceptions can be made depending on attitude and skill.
Our raid times are Wednesday, Sunday and Monday 8:30 - 11:00pm CST. We prefer that you only apply if you can make all the raid days/times. Wednesdays are usually a carry/farm day while we work our way to the progression boss so this will be an ideal time for people needing to get geared up. Currently, we are using the upgraded personal loot system for the increased drop rate. If you are a dedicated and loyal raider you will be geared very quickly. We use TeamSpeak for communications and other nonsense chit chat so hangout in there for a good time.

Ranks of Halestorm

Please contact myself or one of my officers for any questions or concerns.